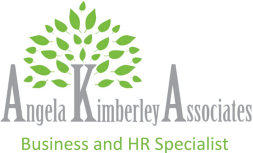 READY TO CHALLENGE YOUR LEADERSHIP SKILLS?
DISC is an on line assessment tool that will help you understand your own style and behaviours. The assessment provides a tailored report identifying your strengths and weaknesses and will form the basis of your own personal development plan. Click here to find out more.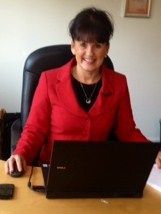 Southend Business Woman of the Year
Essex County B2B Winner
Lantra Sector Skills Coach of the Year
Disc and Emotional Intellegence Practitioner
Emotional Intelligence
What is emotional intelligence?
Emotional intelligence has been around since the Stone Age but what does it mean? Through different methods traits and abilities have been measured and reviewed so what is the difference? Traits are personality related whereas abilities are cognitive abilities.
Understanding your emotional intelligence allows you to become more self aware in displaying and managing your emotions which in turn helps you to become a better manager or leader.
It can help you to manage your people more effectively, equip your managers with the skills they need to be more successful, facilitate more productive teams and enable better communication throughout the organisation.
It is based on four factors: Well being;Self-control;Emotionality;Socialbility. All results are compared with a UK workforce of 1874 people between the ages of 17 and 77.
All questions are answered on line and a detailed report is provided with 1-2-1 feedback sessions allowing you to reflect, review, identify and action your personal development plan.
To find out more contact@angelakimberley.co.uk or call 07814 883380