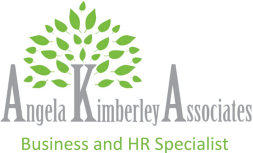 Contact Angela for information on our Business Bootcamp or click here
07814 883380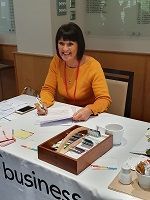 Southend Business Woman of the Year
Essex County B2B Winner
Lantra Sector Skills Coach of the Year
Disc and Emotional Intellegence Practitioner
News
Business Support Announcement
18/01/2011
On Wednesday, 5 January, the Prime Minister, David Cameron, confirmed that the regional Business Link advisory services, including Business Link in the East of England, are to close on 25 November 2011.
While the Prime Minister has announced that the regional advisory services are being closed, he also announced that the Department for Business, Innovation and Skills will continue to run a national Business Link in the form of a revamped website; a national call centre; a network of at least 40,000 experienced business mentors; and a national Business Coaching for Growth support programme to assist high growth small and medium sized enterprises (SMEs).
The Government has stressed that this decision has been made on the basis of cost and prioritisation. Until 25 November, Business Link will be striving to deliver 'business as usual' and there remain many businesses that can benefit from the support currently on offer.