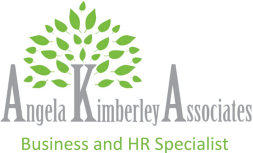 Contact Angela for information on Personality Profiling or click here
07814 883380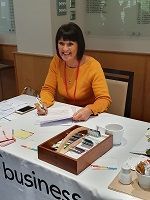 Southend Business Woman of the Year
Essex County B2B Winner
Lantra Sector Skills Coach of the Year
Disc and Emotional Intellegence Practitioner
News
Businesses urged to get ready for the next round of Regional Growth Fund as the Deputy Prime Minister announced Round 5 will open in October
09/09/2013
Businesses across England were urged to get ready to apply for funding from the next round of the Regional
Growth Fund today as the Deputy Prime Minister announced that Round 5 will formally open in October.
Round 5 will be focused entirely on private enterprise proposals, for high quality projects that can generate significant private sector investment and create sustainable jobs.
Local Enterprise Partnerships (LEPs) will be able to support their local economies by bidding into the Single Local Growth Fund, as announced by the Treasury in June this year. This gives business-led LEPs, working with their local partners, the power and the funds to pursue their growth priorities.
The fund will be looking for high quality bids for Round 5 so that it can continue to support a variety of projects, industries and local areas to boost economic growth and create jobs.
https://www.gov.uk/government/news/deputy-prime-minister-urges-business-to-prepare-bids-for-regional-growth-fund-round-five