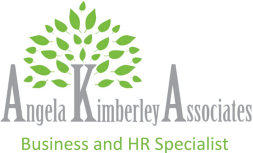 Contact Angela for information on Personality Profiling or click here
07814 883380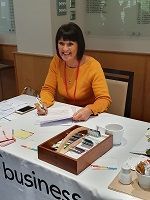 Southend Business Woman of the Year
Essex County B2B Winner
Lantra Sector Skills Coach of the Year
Disc and Emotional Intellegence Practitioner
News
ERDF London Launch New Round
16/09/2011
The fifth round of bidding for London's European Regional Development Fund 2007-2013 (ERDF) has now been launched. £20 million has been allocated for projects under Priorities 1 and 2 under the fifth bidding round of the ERDF.
These priorities are:
Priority 1 - Business innovation & research, and promoting eco-efficiency:
Theme 1 – Develop a culture of, and capacity for, creating and using innovation throughout London's businesses to create sustainable economic growth.

Theme 2 - Leverage value from London's world class knowledge base to benefit London's economy.
Priority 2 – Access to new markets and access to finance:
Theme 1 – Enabling access to appropriate investment finance to support innovation and growth.

Theme 2 - Improving SMEs' access to new market opportunities.
The closing date for the submission of the project outline application forms is 12 noon on 21 October 2011.
A workshop for potential applicants will be held at the Greater London Authority on 20 September 2011, requests to attend must be submitted to erdf@london.gov.uk by 15 September 2011.
For more information, visit the Greater London Authority website (opens new window).
Source: Greater London Authority, 01/09/11