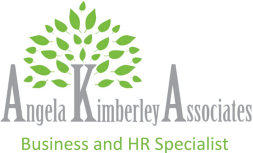 Contact Angela for information on Personality Profiling or click here
07814 883380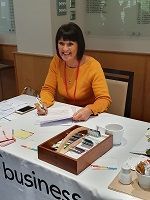 Southend Business Woman of the Year
Essex County B2B Winner
Lantra Sector Skills Coach of the Year
Disc and Emotional Intellegence Practitioner
News
Innovation Code
23/04/2012
The Innovation Code went live from Tuesday, 10 April and providers will now be able to use the six learning aims that make up the Code to respond quickly and innovatively to gaps in local employment and skills needs.
Providers will be able to use the Code for a period of 12 months, working with local businesses and employers to develop and deliver provision. Providers will also need to work with an Ofqual-recognised awarding organisation, so that the provision can be migrated onto the Qualifications and Credit Framework.
A checklist has been prepared to assist providers who are interested in using the Code. For further details about the Code and the accompanying checklist, please refer to the Confirmation of Funding section of the Agency's website.