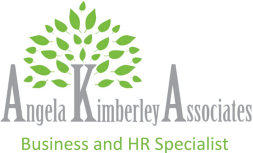 READY TO CHALLENGE YOUR LEADERSHIP SKILLS?
DISC is an on line assessment tool that will help you understand your own style and behaviours. The assessment provides a tailored report identifying your strengths and weaknesses and will form the basis of your own personal development plan. Click here to find out more.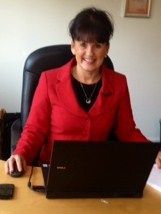 Southend Business Woman of the Year
Essex County B2B Winner
Lantra Sector Skills Coach of the Year
Disc and Emotional Intellegence Practitioner
News
National living wage is law from 1st April for workers aged 25 and over
03/02/2016
On 1 April 2016 the National Living Wage will become law. This means that workers aged 25 and over who are not in the first year of an apprenticeship will be legally entitled to the new minimum pay rate of £7.20 per hour.