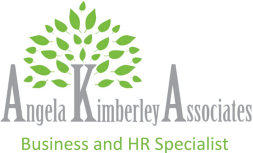 Contact Angela for information on Personality Profiling or Click Here
07814 883380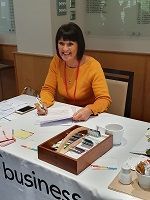 Southend Business Woman of the Year
Essex County B2B Winner
Lantra Sector Skills Coach of the Year
News
Review of vocational education - The Wolf Report
14/05/2011
The Secretary of State for Education commissioned Professor Alison Wolf of King's College London to carry out an independent review of vocational education. She was asked to consider how vocational education for 14- to 19-year-olds can be improved in order to promote successful progression into the labour market and into higher level education and training routes. She was also asked to provide practical recommendations to help inform future policy direction, taking into account current financial constraints.
The review has been informed by over 400 pieces of evidence from the public, a number of visits to colleges, academies and training providers, and interviews and discussion sessions with key partners in the sector.
Key recommendations in the report include:
incentivising young people to take the most valuable vocational qualifications pre-16, while removing incentives to take large numbers of vocational qualifications to the detriment of core academic study
introducing principles to guide study programmes for young people on vocational routes post-16 to ensure they are gaining skills which will lead to progression into a variety of jobs or further learning, in particular, to ensure that those who have not secured a good pass in English and mathematics GCSE continue to study those subjects
evaluating the delivery structure and content of apprenticeships to ensure they deliver the right skills for the workplace
making sure the regulatory framework moves quickly away from accrediting individual qualifications to regulating awarding organisations
removing the requirement that all qualifications offered to 14- to 19-year-olds fit within the Qualifications and Credit Framework, which has had a detrimental effect on their appropriateness and has left gaps in the market
enabling FE lecturers and professionals to teach in schools, ensuring young people are being taught by those best suited.
The Government published its formal response to the Wolf Review on 12 May 2011. You can download a copy of the response from this page.