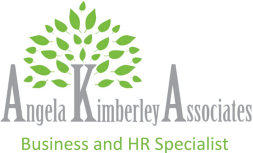 Contact Angela for information on Personality Profiling or Click Here
07814 883380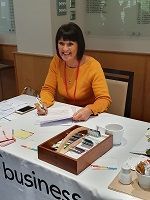 Southend Business Woman of the Year
Essex County B2B Winner
Lantra Sector Skills Coach of the Year
News
Second meeting of Cable's Entrepreneurs' Forum
12/05/2011
Business Secretary Vince Cable will today chair the second meeting of his Entrepreneurs' Forum, a group which provides informal and personal advice on new business and enterprise policies.
The forum is part of the Government's agenda to engage with business people to hear their views on boosting enterprise and promoting growth across the economy. Up to 17 entrepreneurs sit on each meeting of the forum and they were drawn together on the basis of experience they can bring to the development of enterprise policy. Following the first meeting of the forum in January, Action Groups have been established to look at three key areas for enterprise: ease of starting up; access to finance; and employment regulation.
At this meeting, the outcomes from the Action Groups will be discussed and practical steps and activities agreed ahead of the third meeting of the forum in September.
Business Secretary Vince Cable said: "I greatly value the advice I receive from the members my Entrepreneurs' Forum, and our first meeting in January was extremely positive. I am now keen that we build on the enthusiasm and knowledge of the group to make a real difference to enterprise and growth in this country." "I am particularly interested to hear about the work of the three Action Groups, which I hope will enable us to identify some practical outcomes to help small businesses."