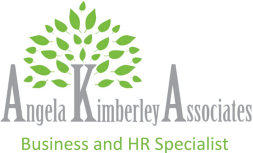 Contact Angela for information on Personality Profiling or Click Here
07814 883380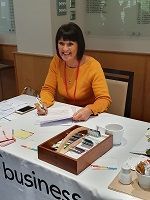 Southend Business Woman of the Year
Essex County B2B Winner
Lantra Sector Skills Coach of the Year
News
Training Grants Boost For Northern Ireland Construction Industry
30/09/2010
The 2010/11 construction industry training grants programme run by CITB-ConstructionSkills Northern Ireland has been launched this month, including an additional one-off grant of £1,000 for apprentices reaching their third year of employment. CITB-ConstructionSkills Northern Ireland is the Industry Training Board and Sector Skills Council for the construction industry in Northern Ireland. Through its annual grants programme, CITB provides grant funding to construction industry employers for a range of employee training options, including training for new employees, existing employees and for improving business performance.
Grant assistance is available for:
? Apprentices achieving NVQ and Modern Apprenticeship qualifications.
? Short duration training for existing employees.
? Technical, management and professional development training.
? Existing employees achieving NVQs.
? Plant training qualifications.
? Scaffolding operatives.
? Health & Safety Industry Registration Scheme cards.
? Training and assessor qualifications.
? Training in third party accredited Health & Safety, quality, environmental and renewable energy management systems.
? Support for employer training groups.
For 2010, the CITB has also announced a new grant for apprentices that have completed their third consecutive year in employment within the past twelve months. Employers will be able to claim an additional £1,000 for third year apprentices on top of the existing grants.
Grants can be claimed directly from CITN-ConstructionSkills Northern Ireland (either online or by submitting a claim form) or via a training provider. http://www.citbni.org.uk/Home.aspx