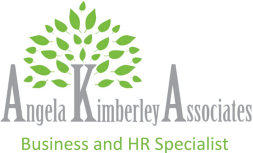 Would you like to find out more about your behavioural profile in the workplace? How good is your emotional intelligence? Click here to find out more or contact Angela on 07814 883380
Consultancy
Consultancy is a good way to reach the desired conclusions making it easier to set up and grow your business.
Our consultancy services are designed to help our clients re-invent and re-engineer their operating models and processes to enhance productivity, unlock innovation and drive corporate performance and value. We can also add insight to a particular problem. If you also need help to develop your Human Resource processes including job descriptions, appraisals, induction, bonus schemes etc we can help.
With over 30 years experience of working with business and a Prince 2 Practitioner we can fast track you to improve and develop your business performance for success.
Find out more about our behavioural assessments and how they can help you develop your leadership skills:-
We provide consultancy services for the Business, Education and Government sectors: