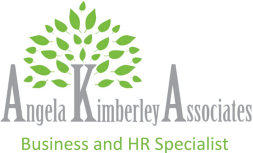 READY TO CHALLENGE YOUR LEADERSHIP SKILLS?
DISC is an on line assessment tool that will help you understand your own style and behaviours. The assessment provides a tailored report identifying your strengths and weaknesses and will form the basis of your own personal development plan. Click here to find out more.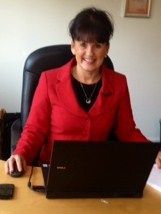 Southend Business Woman of the Year
Essex County B2B Winner
Lantra Sector Skills Coach of the Year
Disc and Emotional Intellegence Practitioner
Business Coaching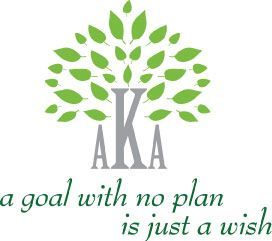 Everyone needs help sometimes and just one small thing can make a difference.
Business Coaching is about helping you to focus on what really matters and then put that into action over a series of simple steps. It also gives you the opportunity to discuss your business issues in confidence with someone who understands and can empathise.
All sessions are designed to provoke, challenge and inspire you to work on the business and not just in it and can be delivered on 1-2-1 or group basis at your premises with times to suit you. After each coaching session I will ensure you have clear actions to implement change in the business to ensure that you start to improve your performance from day 1 of the coaching. I will share practical tips and experiences to help you to see the wood from the trees. From developing your business strategy to achieving ongoing actions my "hands on" style and approach will help to you co-ordinate, action plan and project manage.
In order to gain maximum benefit I recommend modular delivery allowing you to learn new techniques and put them into practice before the next visit. I also provide telephone and e mail support to help you stay focused on your objectives and motivate you to achieve your goals. All sessions can be delivered in modular coaching or training sessions.
Consultancy
If you prefer hands on help then I can help you too, I offer business consultancy on a project basis click here for more information.
For more information e mail contact@angelakimberley.co.uk or call Angela on 07814 883380.