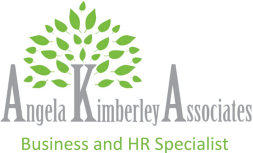 Contact Angela for information on Personality Profiling or Click Here
07814 883380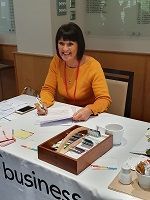 Southend Business Woman of the Year
Essex County B2B Winner
Lantra Sector Skills Coach of the Year
Sales Profiles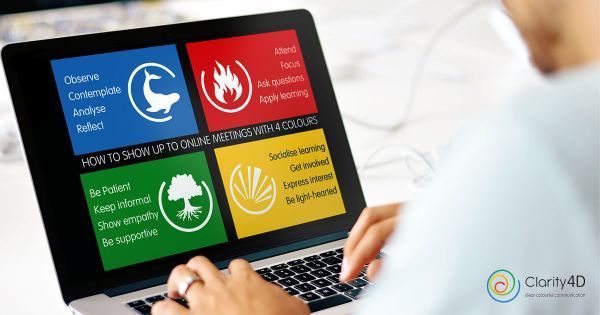 Sales Development Coaching – 1-2-1 On Line Session
This on line interactive sales coaching session is designed to get the best out of you as a sales person and ensure you develop and maximum your styles and behaviours to gain maximum sales performance.
You will complete an on line Clarity4D Sales profile questionnaire before the coaching session.
You will receive a detailed profile report that will give you a snap shot of you as a sales person.
The sales profile includes:-
How you show up – your personal style

Your strongest areas as a sales person

Your talents as a sales person

Understanding and communicating with customers

Introduction to the sales process

Your areas for development
How does it work?
Step 1: Complete an on line questionnaire. It will take you about 20 minutes. You should complete this based on how you see yourself not as others see you.
Step 2: Agree a suitable time to discuss your personalised sales report on line with your personal coach (this report will be sent to you in advance of the meeting).
Step 3: Discuss your sales development plan with your personal coach.
Step 4: Identify your sales development actions.