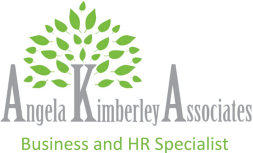 READY TO CHALLENGE YOUR LEADERSHIP SKILLS?
DISC is an on line assessment tool that will help you understand your own style and behaviours. The assessment provides a tailored report identifying your strengths and weaknesses and will form the basis of your own personal development plan. Click here to find out more.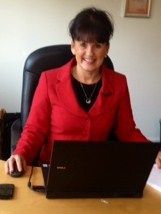 Southend Business Woman of the Year
Essex County B2B Winner
Lantra Sector Skills Coach of the Year
Disc and Emotional Intellegence Practitioner
Business Development
Want to Develop your capacity to bid for new business?
How do you keep ahead of your competitors?
How do you seek out the new oppportunities?
Do you have the right people with the right skills to seek new business and opportunities and keep ahead of your competitors.
We can help you set up your business development teams to:-
Develop sales and marketing strategies and techniques
Understand the tender and procurement process
Develop capacity to bid for new business
Build your internal resources to manage new business
HR Services
Whether you are a growing business or a small business we all have to look our after employees. Our people our greatest assets but can also be difficult to manage. Looking after your employees reaps benefits both for the employee and employer. Whether you are considering recruiting, need help in managing staff or need to develop strategies in order to retain your staff I can help you. With over 30 years of working with both employers and employees I can bring a wealth of experience not only practically but culturally. If you would like a free audit or discussion then contact me on contact@angelakimberley.co.uk