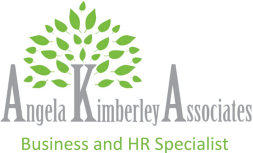 Would you like to find out more about your behavioural profile in the workplace? How good is your emotional intelligence? Click here to find out more or contact Angela on 07814 883380
Home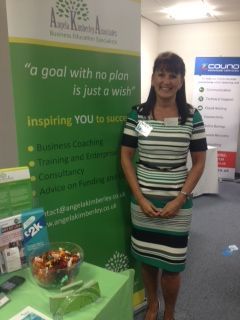 Angela Kimberley Associates Business and Education Specialists
We deliver business and personal development coaching, consultancy and training. Based in Essex all our services are designed to develop your skills and increase business performance and leadership skills.
Want to develop your leadership skills?
DISC is an assessment tool that will empower business leaders to transform the performance of their teams and individuals, to find out more click here
Want to recruit and develop your staff?
Would you like to know how our emotional intelligence can help you to develop the skills of you and your Managers? Why not carry out an assessment and learn how to be more self aware, manage stress and understand what motivates you, to find out more click here
Angela Kimberley is a licensed DISC and Emotional Intelligence Practitioner.
Contact us for a free no obligation discussion on how we can help you or your business at enquiries@angelakimberley.co.uk or call 07814 883380.
Latest News
Regional Growth funding could be available in the Autumn...
On 1 April 2016 the National Living Wage will become law...