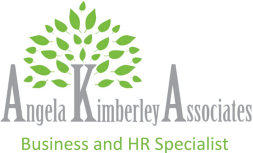 Contact Angela for information on Personality Profiling or click here
07814 883380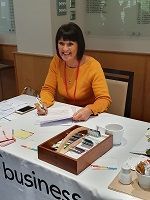 Southend Business Woman of the Year
Essex County B2B Winner
Lantra Sector Skills Coach of the Year
Disc and Emotional Intellegence Practitioner
News
Changes to TQS Assessment
20/06/2010 As of 1 July 2010, there are going to be two significant changes to the rules by which providers are assessed and certificated for the Training Quality Standard. These changes have been designed to ensure that the Standard continues to be as rigorous as possible, while also as helpful and valuable as it can be to those providers applying for assessment.
The rule changes will apply to all applications submitted on or after 1 July 2010 and are as follows:
• The Conditional Certification rule, which allows organisations with limited performance data to be assessed, subject to follow-up checks that they're tackling this critical area for improvement, is being extended beyond 30 June 2010, but with a tougher set of requirements.
• Because of that change, the Employer Validation step in the assessment process, is no longer necessary, given its substantial cost and the burden it places on employers, and so will be removed from future assessments.
The changes represent an opportunity for simplification and cost reduction, along with ensuring the continued rigour of the Standard's assessment. The Training Quality Standard will continue to be a mark which colleges, providers and employers can be proud of, and we look forward to many more organisations coming forward for assessment in the months ahead.
The key differences between existing and future Conditional Certification will be that all Results Indicators (A.5 or B.3) must be scored at 25% of the available points to qualify.
Full specifications of the changes will be published on the TQS website before 30 June 2010.