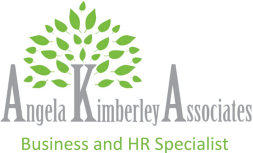 Contact Angela for information on Personality Profiling or Click Here
07814 883380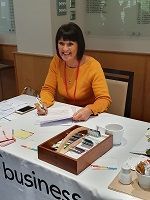 Southend Business Woman of the Year
Essex County B2B Winner
Lantra Sector Skills Coach of the Year
News
February 2014
Up to 27 school leavers competing for each apprenticeship

11/02/2014
Up to 27 school leavers are competing for every apprenticeship place as rising numbers of teenagers shun university in favour of the workplace...

Get Ready For Pension Auto-Enrolment

10/02/2014
The next big challenge for payroll departments within Small and Medium sized enterprises will be the phasing in of Auto-Enrolment which will require all employers to provide a pension scheme for their employees...

The Franchise Show

03/02/2014
14th & 15th February, ExCel, London Ever dreamt of owning your own business? Franchising is a tried and tested way of working for yourself, but not by yourself...