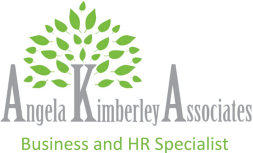 Contact Angela for information on our Business Bootcamp or click here
07814 883380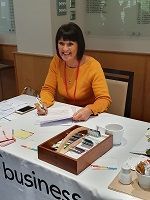 Southend Business Woman of the Year
Essex County B2B Winner
Lantra Sector Skills Coach of the Year
Disc and Emotional Intellegence Practitioner
News
EMPLOYER RELATED SUPPORT SERVICES DWP EXPRESSION OF INTEREST 30TH JULY
16/07/2010
Contract type: Service contract - DWP Framework Agreement for the Provision of Employment Related Support Services. Estimated value of requirement: The indicative overall value is predicted to be between £0.3 billion - £3 billion. Individual contracts will vary but are predicted to be between £10 -£50 million per year. Interested suppliers will need to express an interest by: 30.7.2010 (17:00).
The awarding has advertised the establishment of a framework agreement for the provision of employment related support services, helping people to select, train for, obtain and retain employment suitable for their ages and capacities. This framework looks set to "simplify" existing arrangements and programmes, rather than being a large new investment
The framework will be divided into 11 lots, consisting of the 9 English regions, Wales and Scotland.
As such any contracts secured through this framework are likely to be beyond the direct reach of smaller third sector organisations that NAVCA members support and work with. However there may be opportunities for collaborative approaches or more realistically to feed into the supply chain of larger contractors in due course.
Address to which they must be sent: Interested suppliers will need to express an interest by emailing Mike Day at the awarding authority.
Email: mailto:wpframework.procurement@dwp.gsi.gov.uk
Web: .http://www.navca.org.uk/localvs/lcp/news/frameworkagreement.htm" \t "_blank"
Submitted date: 15.7.2010.