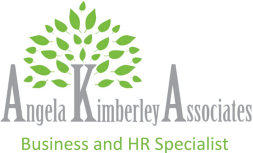 Contact Angela for information on Personality Profiling or click here
07814 883380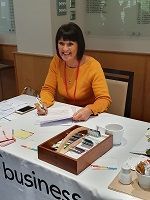 Southend Business Woman of the Year
Essex County B2B Winner
Lantra Sector Skills Coach of the Year
Disc and Emotional Intellegence Practitioner
News
£2 Million Grant Scheme to Boost Childcare Launched (England)
11/11/2013
The Government has re-announced that a new grant scheme is available for people who want to set up a new nursery or a child minding business.
The scheme is designed to get more women into work and help drive economic growth by offering grants of up to £500 to help cover things like legal and insurance costs, training, equipment, and adapting premises. Applicants will also be encouraged to join up with a free business mentor and get specially-tailored business start-up advice, to help launch up to 6,000 new childcare businesses start-ups. The grants available include:
£250 for new childminding businesses setting up in England

£500 for new childminding businesses that will provide care for disabled children

£500 for new nursery, out of school club, or childcare on domestic premises setting up in England.
The scheme has been funded for one year with a fixed budget of £2 million. Should the funding be over-subscribed before March 2014 the scheme will terminate at the point where the scheme funds have been exhausted.