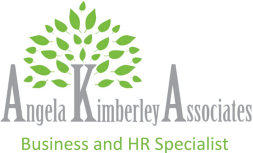 Contact Angela for information on Personality Profiling or Click Here
07814 883380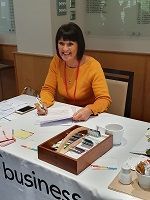 Southend Business Woman of the Year
Essex County B2B Winner
Lantra Sector Skills Coach of the Year
News
50 Million Funding from the government for 149 Colleges
09/09/2010
Business Secretary Vince Cable today announced the 149 colleges across England that will benefit from funding of £50 million from the Government to invest in new buildings and renovate existing ones.
These 149 colleges will each receive up to a £225,000 Renewal Grant, with some successful bidders winning extra Government funds taking their totals up to £1 million.
These colleges will more than match Government funding by raising money from private sources, which will allow them to renovate buildings and update facilities, giving students access to more modern and sophisticated equipment.
Business Secretary Vince Cable said:
"Back in May the Coalition announced £50m of investment in college building programmes which will now benefit more than a hundred colleges across the country.
"Improving people's skills is a key part of this Government's plans to secure economic growth, and colleges are right in the frontline of this challenge "We want them to be able to attract students and give them the best learning experience possible. "In allocating this £50 million funding, we have seen some impressive bids come in for ambitious and innovative projects from colleges that are planning for the future.
"Helping colleges modernise their facilities will give them a much-needed boost at a time when education could not be more important, and I am glad we have been able to provide them with this support."
Further Education, Skills and Lifelong Learning Minister John Hayes said: "We are keeping our promises to the sector by providing colleges with the funding that will make a real difference to thousands of students, lecturers, and the communities they live and work in. "Colleges should be inspiring places, where students can gain new skills and enjoy new experiences that transform their lives. http://nds.coi.gov.uk/content/Detail.aspx?ReleaseID=415352&NewsAreaID=2&utm_source=feedburner&utm_medium=feed&utm_campaign=Feed%3A+bis-news+%28BIS+News%29