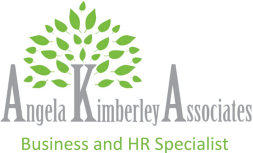 Contact Angela for information on Personality Profiling or click here
07814 883380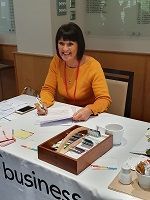 Southend Business Woman of the Year
Essex County B2B Winner
Lantra Sector Skills Coach of the Year
Disc and Emotional Intellegence Practitioner
News
Business Link Support
27/09/2011
Helpline and events managements to be fully operational from late November 2011
BL previously announced the appointment of Careline Services to provide a telephone helpline for businesses which are unable to access the internet or have difficulty in doing so. The Business Link helpline will start taking some calls from end of September and be fully operational by the end of November.
Events Management From November if you are hosting business support events and would be interested in uploading these to the new Business Link directory or you have a support scheme to publicise on the Business Support Finder please contact AdviserPlus on 0151 326 2102 or eventsupport@adviserplus.com.
They will then get in touch to make sure you have got the details of your events/support offer, when they go live.
Useful links