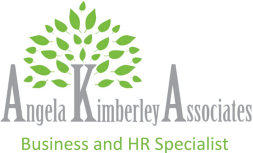 Contact Angela for information on Personality Profiling or click here
07814 883380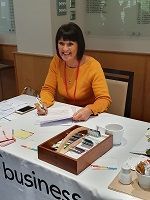 Southend Business Woman of the Year
Essex County B2B Winner
Lantra Sector Skills Coach of the Year
Disc and Emotional Intellegence Practitioner
News
Businesses could make huge savings with free recruitment service
31/10/2012
A new free recruitment service in the East of England is set to be of major benefit to businesses looking to fill job vacancies with skilled, motivated candidates.
The Consultancy Home Counties (TCHC) has launched a No Fee Recruitment Service which is being funded by the European Social Fund and run in conjunction with two other programmes, Skill Support for Redundancy (SSR) and Skill Support for the Unemployed (SSU). TCHC Chief Executive Dale Morgan explained that through these other services, the consultancy already has a database of skilled candidates who are ready for work. He added: "These candidates cover most sectors and business activities, which means there is a vast pool of talent that employers can call upon.
"Businesses will be provided with a dedicated Recruitment Adviser who will search our database and find pre-selected and pre-screened candidates who fit their criteria and - importantly - are highly motivated to get back to work." He added: "It's an entirely free process, so businesses will be able to reinvest funds from their recruitment budgets into other areas of the company."
The No Fee Recruitment Service can be set up immediately by calling 01923 698473 or emailing your vacancy and a job specification to recruitment@tchc.net.