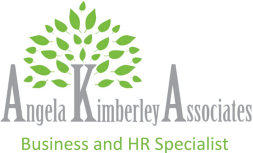 Contact Angela for information on Personality Profiling or Click Here
07814 883380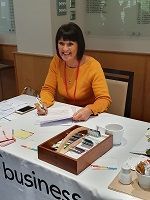 Southend Business Woman of the Year
Essex County B2B Winner
Lantra Sector Skills Coach of the Year
News
David Cameron - Prime Minister - Announces a package of measures to make doing business with government more transparent
13/02/2011
Despite accounting for 50 per cent of the turnover of the UK business economy, we estimate that SMEs only win a small proportion of the billions of pounds of public sector business.
This is unacceptable, so today we are announcing a package of measures to make doing business with government more transparent, and more welcoming to smaller companies, charities and social enterprises.
Last month, we started to publish every central government contract worth over £25,000 in full, opening them up to scrutiny by potential competitors and the general public. In order to help companies find this business, we are today launching an online tool, Contracts Finder, which will display every central government tender opportunity, with an email alert facility to let you know when new ones in your area of business come up.
To reduce the time and bureaucracy in competing for a government contract, we will seek to eliminate the prequalification process for lower-value procurements, and are introducing a straightforward questionnaire for the rest that you will only need to complete once for common goods and services, rather than resubmitting the same data every time. We are also announcing a series of surgeries where companies with innovative products and services will be able to come and pitch to government - rather than waiting for the right tender to be issued.