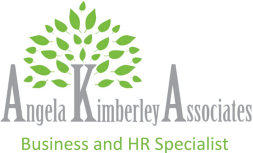 Contact Angela for information on Personality Profiling or Click Here
07814 883380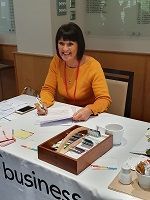 Southend Business Woman of the Year
Essex County B2B Winner
Lantra Sector Skills Coach of the Year
News
First Regional Growth Fund Bidding Round Attracts 450 Applications
03/02/2011
BIS has received almost 450 bids under the first round of the £1.4 billion Regional Growth Fund, which closed on 21 January.
The £1.4 billion Regional Growth Fund was first announced as part of the Coalition Government's Emergency Budget by Deputy Prime Minister Nick Clegg in June 2010. The aims of the fund are to assist the areas of England that are most reliant on public sector spending make the transition to private sector led growth by encouraging private sector enterprise and the creation of sustainable private sector jobs.Working in parallel with the new Local Enterprise Partnerships, the Regional Growth Fund will operate over three years, to April 2014, to provide funding for private sector and public/private projects that offer significant potential for sustainable economic growth and job creation.
The first bidding round to the Regional Growth Fund closed on 21 January and attracted almost 450 applications for funding. An Independent Advisory Panel, chaired by Lord Heseltine, will now assess the bids and pass their recommendations on to a panel of Ministers, including the Deputy Prime Minister, Nick Clegg.Commenting on the response to the first bidding round, Lord Heseltine said:"The level of response this fund has had shows how innovative and enterprising people can be when they are not given a strict set of criteria to adhere to. We purposely did not tell them what the bids should look like, only highlighted the issues they need to address."My colleagues and I will now assess each bid and decide which proposals we believe will have a role in boosting the private sector and helping those adversely affected by cuts in the public sector."
The second bidding round for the Regional Growth Fund is expected to launch later in 2011.