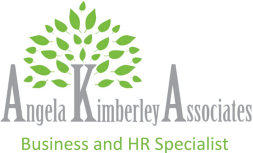 Contact Angela for information on Personality Profiling or Click Here
07814 883380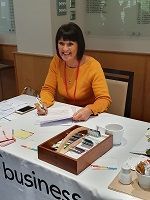 Southend Business Woman of the Year
Essex County B2B Winner
Lantra Sector Skills Coach of the Year
News
Local Enterprise Partnerships Start Up Fund
17/05/2011
It's been a busy week for LEPs, with the Government announcing new measures to support the partnerships. A

£5m Start-up fund for LEPs

was launched this week which LEPs can bid into to resource some of their initial activity over 2011-12. This is a change in direction - the first time cash has been made available from central Government for LEPs to employ staff. The deadline for bids is 30 June. The Government has also published a list of

contact details and information for LEPs

to use when engaging with government departments and other public bodies on economic development issues.