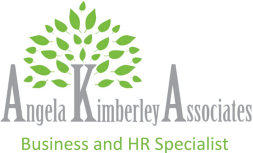 Contact Angela for information on our Business Bootcamp or click here
07814 883380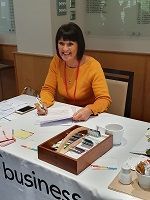 Southend Business Woman of the Year
Essex County B2B Winner
Lantra Sector Skills Coach of the Year
Disc and Emotional Intellegence Practitioner
News
Low Carbon Business - Improve your Efficiency for Free
16/07/2010
How Does It Work?
Do you have an annual turnover not exceeding € 50 million or an annual balance sheet not exceeding € 43 million ?
Do you employ fewer than 250 persons ?
Is your company's primary location within the Thames Gateway South Essex region - meaning that it falls within the local authority post code areas covered by Thurrock, Basildon, Castle Point, Rochford or Southend?
Do other enterprises hold a stake of 25% or more of the capital or voting rights?
If the answer is yes to the first three questions, and no to the fourth, your enterprise will qualify as an SME.
What do you qualify for?
Free Green Business Audit
Access to cost-and carbon-reducing funding
Access to cost- and carbon-reducing grants
One-stop signposting to numerous bodies and organisations that can help your business
Access to small business mentoring, advice and resource?
Access to a dedicated Business Energy Advisor
Access to suppliers on whom we have carried out due diligence background checks... so you don't need to
One-stop-shop access to best practice, no- or low-cost and carbon reduction measures and access to ...... people like YOU
For more information contact@angelakimberley.co.uk