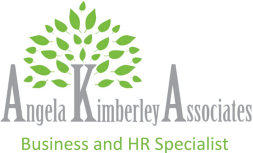 Contact Angela for information on Personality Profiling or click here
07814 883380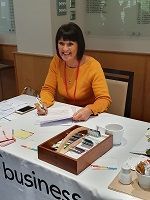 Southend Business Woman of the Year
Essex County B2B Winner
Lantra Sector Skills Coach of the Year
Disc and Emotional Intellegence Practitioner
News
National Minimum Wage
23/08/2013
From 1 October 2013 the National Minimum Wage is increasing. The new rates are as follows:
Main rate for workers aged 21 and over increases to £6.31 per hour.
Development rate for workers aged 18 - 20, inclusive, increases to £5.03 per hour.
Special rate for workers aged 16 and 17 increases to £3.72 per hour.
Special rate for apprentices aged below 19, or in their first 12 months of apprenticeship: £2.68 per hour
Please be aware that the following are exempt from the National Minimum Wage regulations:
The genuinely self employed.
Students doing work as part of their undergraduate or post-graduate course.
Certain training schemes.