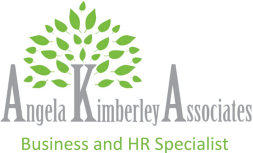 Contact Angela for information on Personality Profiling or click here
07814 883380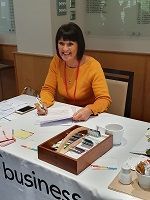 Southend Business Woman of the Year
Essex County B2B Winner
Lantra Sector Skills Coach of the Year
Disc and Emotional Intellegence Practitioner
News
New guidance on health and safety
23/12/2013
The Health and Safety Executive (HSE) has published new guidance for employers on protecting the health, safety and welfare of workers.
The Workplace (Health, Safety and Welfare) Regulations 1992 cover a wide range of health, safety and welfare issues and apply to most workplaces except for construction sites, ships and below ground in mines. Following public consultation, HSE has reviewed and updated the Workplace Regulations Approved Code of Practice (ACOP) to make it easier for groups including employers, building owners, landlords and managing agents to understand and meet their legal obligations.
The revised ACOP has not only been updated, it will help employers understand the regulatory requirements on key issues such as temperature, cleanliness, workstations and seating, toilets and washing facilities. Legal responsibilities to protect workers' health and safety are not altered by any changes to the ACOP.