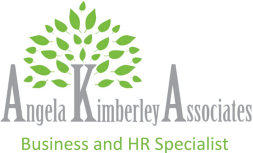 Contact Angela for information on Personality Profiling or Click Here
07814 883380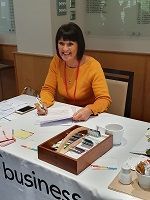 Southend Business Woman of the Year
Essex County B2B Winner
Lantra Sector Skills Coach of the Year
News
New Local Enterprise Partnerships criss-cross the Country
10/09/2010
The commitment and ambition shown by councils and business to radically reshape the way business and government interact at the local level was praised by Communities Secretary Eric Pickles and Business Secretary Vince Cable today. Following the closing day for submitting local enterprise partnership proposals the Government confirmed that it has received 56 proposals from across the country.
Ministers have been impressed by many of the proposals which are radical in their approach. They identify the variety of challenges facing individual local economies and put forward innovative ways of tackling them - reflecting the importance of allowing local areas to determine their own economic development and drive private sector job growth.
The Government is keen to see partnerships remain proactive and maintain momentum. Over the coming weeks Ministers will consider the proposals in detail, looking at how they will support economic growth, before providing feedback to partnerships ahead of the publication of the White Paper on sub-national economic growth and the introduction of the Localism Bill. Tackling the debt crisis and rebalancing the economy are urgent national priorities.
Local enterprise partnerships can rewrite the economic geography of the country - unconstrained by arbitrary boundaries of Regional Development Agencies and the top-down prescription approach taken previously. Proposals include partnerships that cut across existing regional boundaries and include universities or community groups among them. http://nds.coi.gov.uk/content/Detail.aspx?ReleaseID=415344&NewsAreaID=2&utm_source=feedburner&utm_medium=feed&utm_campaign=Feed%3A+bis-news+%28BIS+News%29