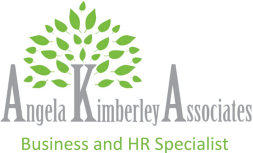 Contact Angela for information on Personality Profiling or click here
07814 883380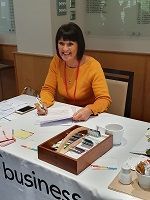 Southend Business Woman of the Year
Essex County B2B Winner
Lantra Sector Skills Coach of the Year
Disc and Emotional Intellegence Practitioner
News
New skills support to 'lift' jobless out of unemployment
27/09/2011
John Hayes, minister for further education, and Chris Grayling, minister for employment have announced that jobseekers will be given 'greater and better co-ordinated access to careers advice', starting with a pilot programme designed to boost the number of careers advisers providing services in Jobcentres and help shape the new National Careers Service, which launches in April 2012.
The pilot programme will give Jobcentre Plus claimants full-time access to careers advice and provide better, more flexible support to help jobseekers gain the skills to get into work. The pilot will take place in 22 Jobcentre Plus locations across the country.
The co-location is part of a wider package of skills support for those looking for work, which launched in August. It is designed to provide a more flexible and tailored approach to skills involving Jobcentre Plus, careers advice, colleges and employers.