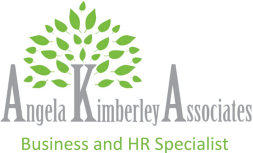 Contact Angela for information on Personality Profiling or Click Here
07814 883380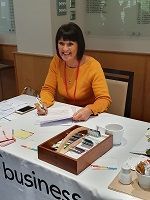 Southend Business Woman of the Year
Essex County B2B Winner
Lantra Sector Skills Coach of the Year
News
RBS Group Launches New £50 Million Green Fund for Farmers
26/05/2011
The Royal Bank of Scotland and Natwest are inviting agricultural businesses to apply for a new £50 million green fund, designed to help farmers generate energy from renewable sources, such as solar panels and wind turbines.
The RBS Group created the fund after a survey of 250 agriculture businesses found that a third wanted to deploy renewable energy technologies, but more than half would need funding from their bank to invest.
Renewable energy technologies are becoming an increasingly attractive option for companies, driven by rising energy costs and feed-in-tariffs which can help offset the cost of installation. Ian Burrow, head of agriculture and renewable energy at RBS, maintained that the bank was keen to help farmers reduce running costs and carbon emissions and would help clients overcome planning concerns to accelerate the application process."We're serious about being at the forefront of helping UK businesses switch to a more sustainable way of meeting their energy needs," he said."We have nearly 200 relationship managers trained in covering the technical, legal and financial considerations specific to renewable energy. No other bank can offer this depth of knowledge and level of service to small and medium sized enterprises."
The group said that the fund could be expanded to include hydro energy and other technologies if demand exceeds expectations.