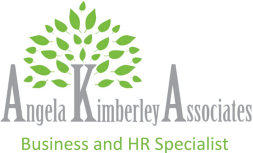 Contact Angela for information on Personality Profiling or click here
07814 883380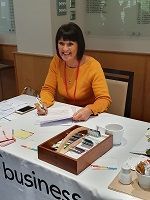 Southend Business Woman of the Year
Essex County B2B Winner
Lantra Sector Skills Coach of the Year
Disc and Emotional Intellegence Practitioner
News
Register of Training Organisations launches 18th January
23/01/2012
Following a review and evaluation of the Approved College and Training Organisations Regsiter (ACTOR), a new Register of Training Organisations has been announced. This went live yesterday (18th January) at 5pm.
Organisations wanting funding for Educational and Vocational Training Services inclusing Apprenticeships and European Social Funding, need to complete the Due Dilligence Gateway Assurance process. Exemptions that existed under ACTOR for some providers no longer apply. The Gateway process needs completing where an organisation wants to tender for future funds through Invitations to Tender (ITTs) that will be announced and receive growth funding that becomes available through the Agency's quarterly and end-of-year performance management processes.
The new Gateway process has 80% fewer questions than the previous system. While the Due Dilligence Gateway process needs to be completed each year this will be through updating information as opposed to repeatedly supplying the same information.