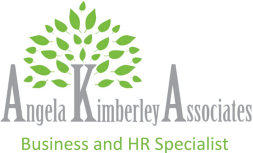 Contact Angela for information on Personality Profiling or click here
07814 883380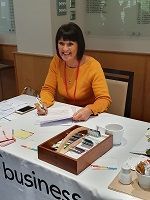 Southend Business Woman of the Year
Essex County B2B Winner
Lantra Sector Skills Coach of the Year
Disc and Emotional Intellegence Practitioner
News
Southend Business Awards 2009 - Finalist
01/10/2009
Angela Kimberley Ltd is delighted to be a finalist at this year's Newsquest Essex Business Awards. Now in its 13th year, the awards are fundamental in developing a healthy, prosperous and sustained local economy.
The award Angela Kimberley Ltd is hoping to take home is for New Company. This award was open to businesses that have been trading 1-3 years. Angela met all the criteria by being able to show significant progress and provide evidence which showed success against targets set.
The awards offer great networking opportunities and relationship building as well as encouraging investment into the area. The awards also boost staff morale, company image and customer confidence.
The awards ceremony takes place on Friday 23rd October 2009 at the Cliff's Pavilion in Southend.
We wish Angela and her team lots of luck for the 23rd October 2009.