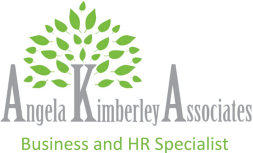 Contact Angela for information on Personality Profiling or Click Here
07814 883380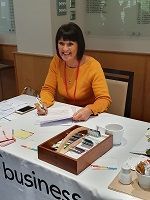 Southend Business Woman of the Year
Essex County B2B Winner
Lantra Sector Skills Coach of the Year
News
The second round of the Regional Growth Fund launches to encourage bidders to compete for a share of £950m
26/05/2011
More than 150 businesses and organisations are expected to attend the third in a series of road shows at the Copthorne Hotel and more than 1,000 are expected to attend the series of road shows over the next few weeks.
The Regional Growth Fund has been designed to:
provide support for projects that can drive sustainable economic growth and create new private sector jobs; and

particularly help communities that are currently dependent on the public sector make the transition to private sector-led growth and prosperity.
Sir Ian Wrigglesworth is the deputy chair of the Independent Advisory Panel, which will consider all bids for funding and make recommendations to Ministers, led by Deputy Prime Minister Nick Clegg, about which should be supported. Lord Heseltine is the chair of the panel, which consists of a team of academics, business and civic leaders.
Sir Ian Wrigglesworth said."The aim of the fund is to support the vision of businesses, entrepreneurs and private-public partnerships to create new jobs and economic growth in their area. "The second round of the Regional Growth Fund opened to bids on April 12 and will close at midday on July 1. The second round will aim to allocate around £950m - the bulk of the £1.4bn fund. Ministers announced in April that there were 50 successful bidders from the first round of the Regional Growth Fund. These bidders will share £450m if they pass a process of due diligence.