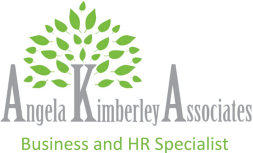 Contact Angela for information on Personality Profiling or Click Here
07814 883380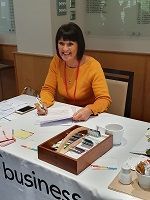 Southend Business Woman of the Year
Essex County B2B Winner
Lantra Sector Skills Coach of the Year
News
Up to 100% funded training for Forestry Sector in Wales
13/04/2010
Cash boost for training in the forestry sector - A £1m training initiative has been launched to tackle the skills shortage in Wales forestry sector. The three-year scheme, called Focus on Forestry First, will help people working in the timber industry to draw up training plans free of charge, as well as offering up to 100% funding for training courses.
The initiative, which was developed with the help of Forestry Commission Wales, will be managed by Mwmac based in Rhayader http://www.mwmac.co.uk/ and is funded by the Rural Development Plan for Wales 2007-2013 which is financed by the European Agricultural Fund for Rural Development and Welsh Assembly Government.
Anyone who registers with the project will be visited by an adviser who will review all the training needs for their business. They will also create a secure, personal database where training records can be maintained through the project website. The cash injection follows a series of resource assessments by the Wales Forest Business Partnership and Forestry Commission Wales that identified a serious shortage of skills in the forestry industry, which is worth £370m to the Welsh economy and employs about 8,900 people.
Hugh Jones, head of the commission's business arm, Wales Harvesting and Marketing (WHaM) said: "This is good news for everybody involved in the industry. The project is tailored to meet the needs of the contractors and small businesses typical of the forest sector. "The forest sector offers many opportunities for an exciting and rewarding career but it is essential that the skills required to meet the challenges of providing multi-purpose benefits are encouraged and supported.