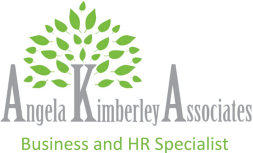 Contact Angela for information on Personality Profiling or click here
07814 883380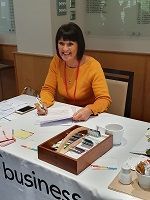 Southend Business Woman of the Year
Essex County B2B Winner
Lantra Sector Skills Coach of the Year
Disc and Emotional Intellegence Practitioner
News
Youth Contract
08/05/2012
In response to the challenge of youth unemployment, the Government announced a £1 billion Youth Contract to help young unemployed people get a job.
The initiative, which launched last month, will provide £1 billion over three years to lift 16- to 24-year-olds out of unemployment and into training and work. If you would like to get involved:
develop programmes combining employability skills, including English and Maths, with vocational training and work experience that help young people into Apprenticeships and other jobs

offer a sector-based work academy programme to meet the recruitment needs of local employers (the Youth Contract provides for 25,000 places for 18- to 24-year-olds for next three years)
build strong local partnerships with Jobcentre Plus and Work Programme providers and others to support local disadvantaged young people.
For further information, please refer to the Youth Contract section of the Department for Work and Pensions www.dwp.gov.uk/youth-contract/